Happy Halloween to All! No tricks only treats here once you download this file you will have the entire Spooktacular Kit.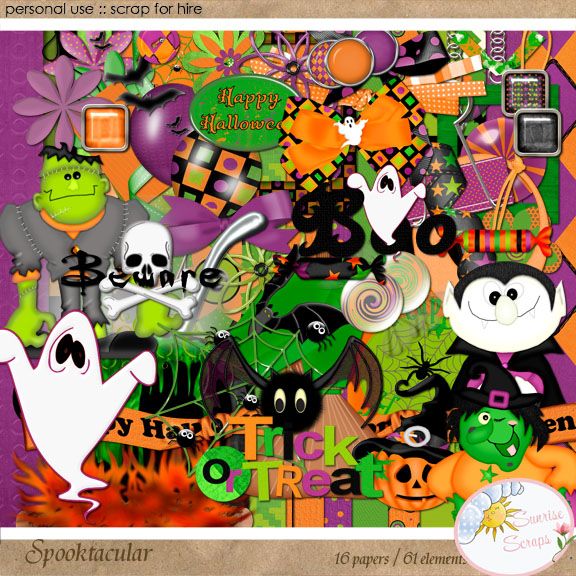 **download expired **
Because it is Halloween I have and extra special treat for you, that is this Alpha which goes along with my Spooktacular Kit, hope you like it.
**download expired **